Celebrities and the headlines their lives create makes the larger than life figures enigmas which often give off an otherworldly aura.
Here at Dessert Boxes, we have taken inspiration from Buzzfeed's iconic listacles and thought we would compile a list of 10 celebrities and their Dessert Boxes equivalent.
JOHNNY DEPP
Mr Depp, just like his filmography, has aged like fine wine. The latest headlines concerning him and his estranged ex-wife have kept him close to everyone's hearts. This is why Depp would undoubtedly be the deliciously classic, Love Brownie, which perfectly encapsulates the love we have for Johnny.
(Source: Giphy)
KANYE WEST
One of the most influential artists of our generation, whose successful music career enabled his incomparable transition into the world of fashion, can only be worthy of one Dessert Boxes equivalent. This is of course the iconic, Chocolate Penis, to match his Big D energy.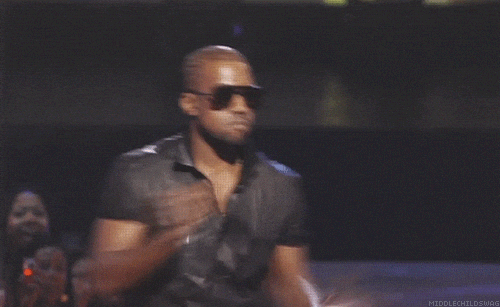 (Source: Giphy)
KIM KARDASHIAN
One of the most influential women on the planet deserves one of the most extravagant Dessert Boxes to complement her aura. We believe the, Worlds Biggest Dessert Box, encapsulates the life of excess and the love for finer things of Kim Kardashian.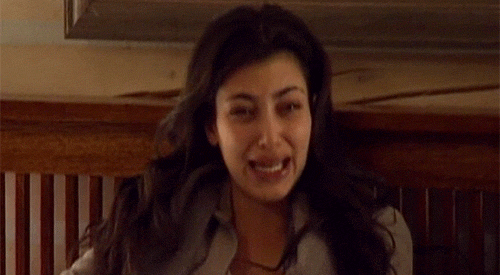 (Source: Giphy)
AMBER HEARD

Ahhh Amber…for someone we are so obviously not a fan of, we believe that Amber effortlessly embodies a Dessert Box which was lost in transit and was not delivered on time. Leaving both the gift giver and receiver, utterly disappointed.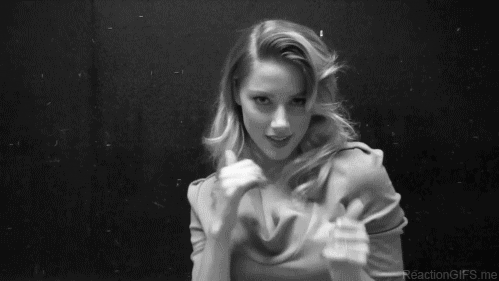 (Source: Giphy)
MILLIE BOBBY BROWN

The youngest person on the list is undoubtedly also the most effortlessly cool and on trend. Which is why Brown cannot be limited to one Dessert Boxes product, instead, she is our entire, Tin Range.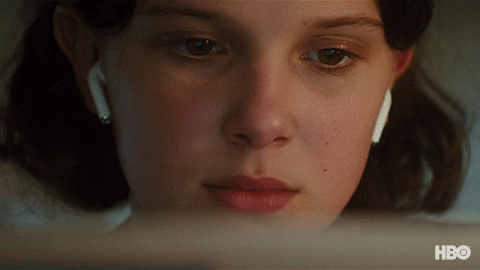 (Source: Giphy)
ELON MUSK

One of the most innovative men on the planet deserves one of the most innovative Dessert Box equivalents. Which is why we liken Musk to, The Mixer, which embodies his ability to be and do everything, all the time, all at once.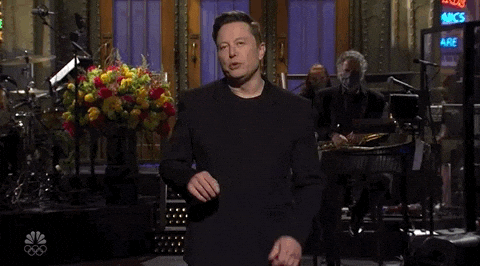 (Source: Giphy)
KOURTNEY KARDASHIAN

Currently the most relevant Kardashian due to her new found appreciation for love and life due to her new boo, Travis Barker. Therefore, Kourtney is undoubtedly similar to, The Baklava Mixer, which, similar to Kourtney, brings some culture to a world full of madness.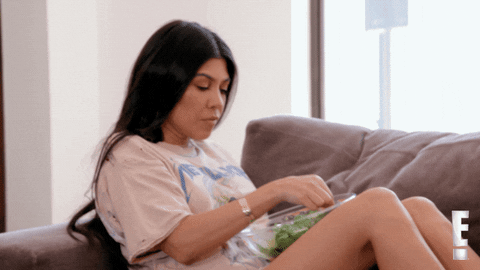 (Source: Giphy)
KRIS JENNER

The matriarch of the Kardashian-Jenner clan is undoubtedly one of the hardest working mothers on the planet, allegedly managing each and every detail of her family's life to ensure success. For her hard work behind the scenes, we liken Kris Jenner to, The Boss Mum.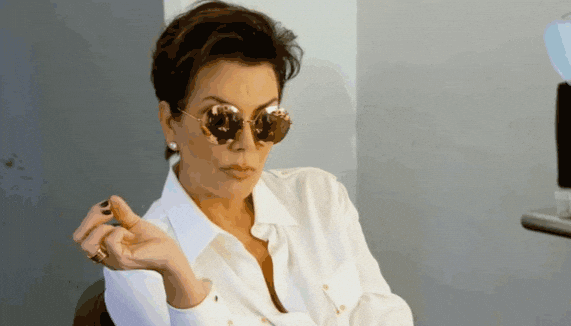 (Source: Giphy)
DOJA CAT

The rapper/singer caught everyone off guard when she spoke of retirement in March, she is still hinting that she will retire from music. Her music is undoubtedly the most used for Tik Tok trends which is why we liken Doja to the similarly trendy, Give The Finger, donut.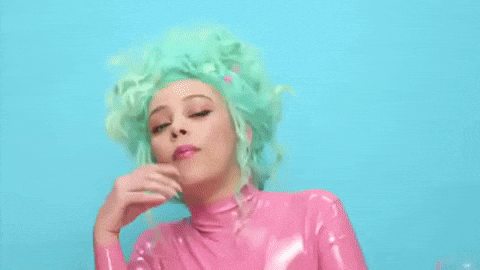 (Source: Giphy)

JACK HARLOW

One of the 2020's breakout hip hop artists, Jack Harlow, is incapable of releasing a bad song it seems. Harlow just does not miss, similar to, The Lil D.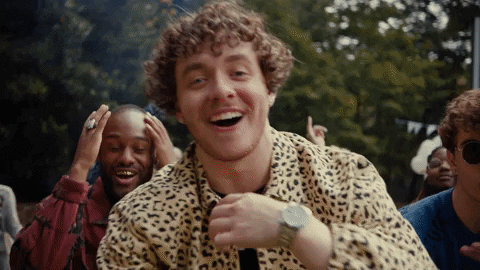 (Source: Giphy)
Click here to check out all the other amazing Dessert Boxes products today!